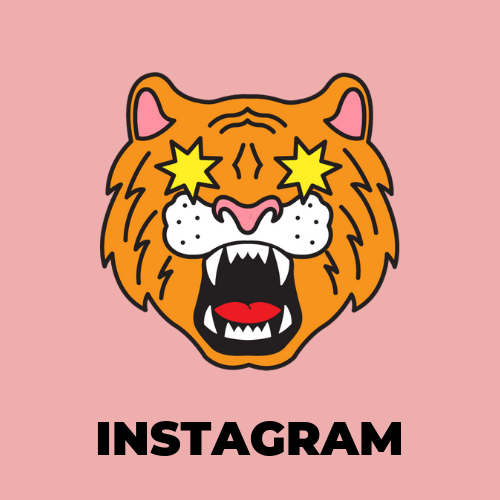 Instagram Review
Lost for what you need to do on your Instagram? Struggling to see growth or engagement? Left feeling like you've listened to all the tips and just can't see way to improve? We've got you.
We see questions about instagram popping up over and over again in our inboxes and we thought we'd create a new product to help you solve your Instagram woes.
Introducing… the instagram review.
Simply purchase and fill out the form with your instagram handle and details about your business and within three working days we will send you over a PDF review of your Instagram, our initial thoughts, what we like, ways for you to improve and how to better get your message across. Sometimes you need someone else with a good knowledge of Instagram and business and no emotional tie to your profile to give you some advice… and here we are!